Disaster Recovery Consulting Services
Often, organizations are unaware of the impact of business interruptions and the loss that might occur; they also do not know about the amount of recovery time required to restore systems back to optimal performance level. Control over the recovery process during a disaster is essential to keep losses minimal. The service providers are equipped to guide and help organizations evaluate networks, systems, VOIP, voice, staff, virtualization, storage, backup and restore, policies or critical business functions that are important for day-to-day activities and operations to be carried on.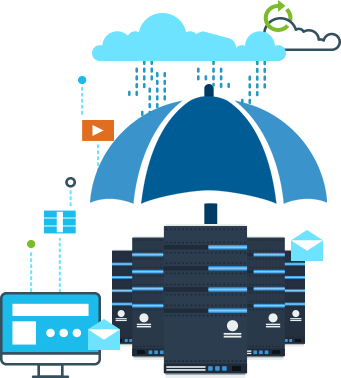 ● DR Program Design
● IT Current State of Program Assessment
● DR Program Maturity Assessment
● Systems Risk Management
● Outsource DR Program Management
● Disaster Recovery Exercises and Testing
● IT Systems Dependency Analysis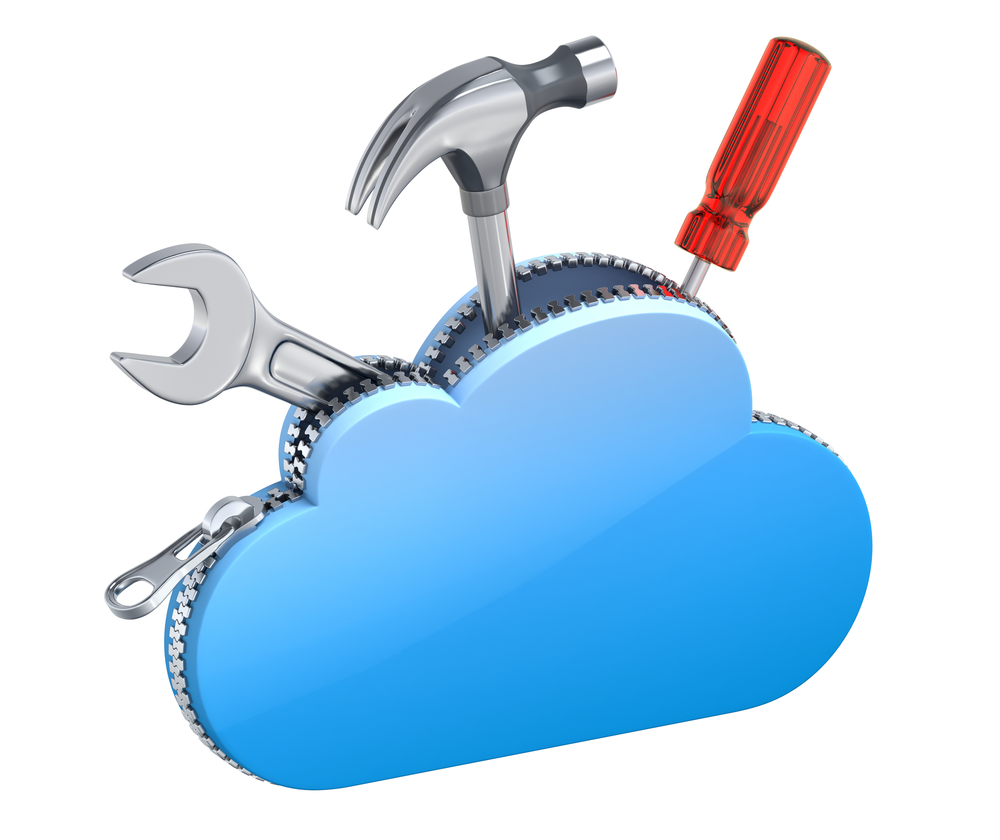 Disaster Recovery in Cloud Computing
To any organization, data is the most important and valuable asset. Loss of data can cause immense and irreversible damage to an organization, which includes loss of reputation, revenue, productivity, and customers. Although it is hard to predict when or how a disaster might happen, it is possible to take necessary precautions to make sure the damage is minimal to none.
Disaster Recovery is the process practiced by organizations to recover data after a disaster has taken place. It is done by Cloud Computing and it is effective and capable of saving the business from downfall.
Disaster Recovery Plans for Cloud Services
● Setting up a physical location and facilities to house the IT infrastructure.
● Enhancing the server capacity to be capable of storing data according to the requirements of the applications.
● Keeping support staff for infrastructure maintenance.
● Engaging security personnel and contact person for setting up infrastructure.
● Setting up network infrastructures like routers, firewalls, switches, and load balancers.
● Maintaining network connectivity with proper bandwidth to run applications.
Types of Cloud Disaster Recovery
Data Center Disaster Recovery
In this method, not only the computing facility but the in-house whole team plays a role in the disaster recovery process. Segments within the building, such as security personnel, support personnel, backup power, utility suppliers, HVAC and fire suppression all have an effect on data center DR.
Cloud-based Disaster Recovery
In this method, a cloud provider's data center is used as a recovery site. As it does not require to have its own facilities, personnel, and system so it is cost-efficient. As the competition thrives, every service provider wants to offer the best service and thus, end-users are the ones who get the advantage.
Virtualization Disaster Recovery
In this method, no physical server is required to control the situation after a disaster. It is also possible to achieve the targeted Recovery Time Objectives (RTO) easily by placing a virtual server on reserve capacity or the cloud.
Disaster Recovery as a Service
Though, Disaster Recovery as a Service (DRaaS) is mostly cloud-based, it is not strictly cloud-based always. There are some DRaaS providers who offer their service as a site-to-site service, which they execute by running a secondary hot site. At the same time, cloud-based DRaaS also enables users to failover applications immediately, orchestrate failback to rebuilt servers and reconnect users through Remote Desktop Protocol or VPN.
Benefits of implementing Cloud-based Disaster Recovery
1. Reduced Downtime and Flexibility – It allows the organizations to run off the cloud or restore the crucial data and system to the preferred location. It also helps to get the systems back online quicker during an IT disaster.
2. Simplified – Cloud-based disaster recovery can be deployed quickly to all locations of an organization.
3. Reliable – It allows frequent non-disruptive testing of IT disaster recovery. It allows accurate test recovery point objective and recovery time objective which strengthens the disaster recovery plan.
4. Cost-Effective – It allows organizations to thrive upon the cloud-based recovery solutions of pay-as-you-grow, charging according to the organization's IT disaster recovery requirement.
5. Ease of Deployment – Organizations can take advantage of cloud-based solutions that allow them to use the expertise and specialized knowledge of cloud-based disaster recovery. They can start without investing much in software, hardware, or a secondary site.