DevOps is a collaboration between the Development and Operations Team to deploy code to production quicker in an automatic and repeatable manner. The word 'DevOps' is a combination of two words 'development' and 'operations.' DevOps helps to increase an organization's speed to deliver the various platform applications and the services. It permits organizations to serve their customers better and compete more strongly in the market.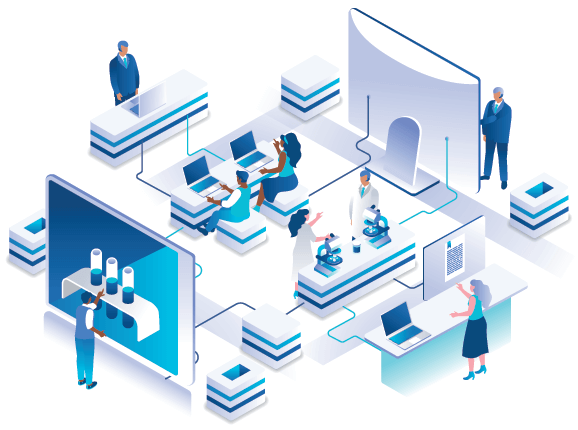 Cloudstorks is a cloud managed service provider company located in Gurugram, India. We help enterprises and startups align their Development, Operations and to achieve higher efficiency, faster time to market and better quality of softwares.
We use DevOps practices and strategies which enable us to successfully transition you to an agile Cloud infrastructure. Our AWS DevOps engineer use tools like Docker, K8s, Bamboo, Jenkins, and much more to streamline the application development lifecycle- from code, build test, release, deploy to operate and manage over different cloud platforms like AWS, Azure, VMRack, IBM, GCP, Digital ocean, Oracle etc. With our cloud management services and solutions, we deliver the software faster no matter how complex your project or what technologies and platform you are using.
We Don't Sell Solutions We Make Them Work
Our ultimate goal is to put the technology solutions of your choice in your service, giving you our honest and neutral recommendations.
We are proud to be a young company that was born in the cloud at the age of digitization. Who is better to guide you around the cloud than a local
We consider ourselves as an extension to your team, sharing the same values, culture and objectives. Your win is ours!
The project which are not yet in production
Incident/Problem Solutions
For growing projects in production
For critical projects in production