Cloud Computing Consulting Services
It helps clients to identify which applications to host in the cloud and what are best options of cloud technologies. It brings together market-leading security, enterprise scalability and open innovation for agile and continuous business operation.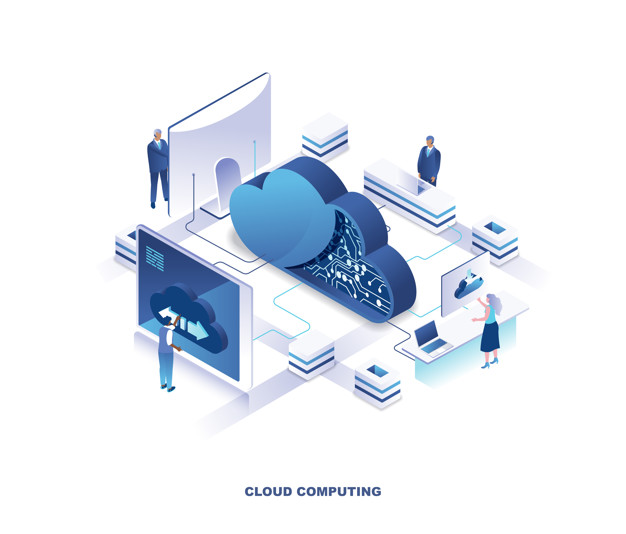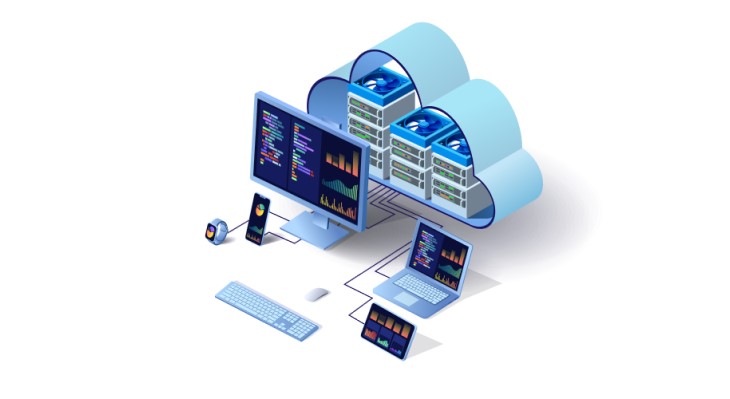 Cloud Strategy Services
At Cloudstorks, we understand the requirements of the clients and their business operation and environment. In order to support a cloud strategy, we at Cloudstorks develop business cases with a metric-driven ROI roadmap. We build a framework for public, private, and hybrid cloud approaches, cloud types (IaaS, PaaS, and SaaS), reference architectures, security policy and cloud management platform. With the help of our strategic partnerships, we assess the current state of applications and infrastructure and we recommend the most optimal and efficient state to run operations smoothly.
Application Development Services
We at Cloudstorks help you to build consumer-facing or B2B apps for a range of digital platforms like mobile, web, desktop, smartwatch, VR, and AR. We take care of your requirements and make sure you are impressed first before your customers know the quality.
Cloud Modernization Services
We at Cloudstorks change components according to your requirement to achieve a higher level of optimization in the cloud- Replatforming. We make significant modifications in code and architecture to reach maximumcloud-oriented benefits.
Disaster Recovery Management Services
Cloudstorks takes care of your organization after a disaster and makes sure that the downtime is as less as possible and the normalcy is achieved shortly. It is essential to get back to usual working after a disaster in order to save the organization from losses.
Cloud Migration Services
It refers to the way in which businesses are shifting to the cloud and the products used to get there. Cloudstorks take care of all the necessities to make it happen quickly and efficiently.
Monitoring Services
Cloudstorks reviews, observes and manages the operational workflow in a cloud-based IT infrastructure. Manual or automated management techniques ensure the availability and performance of servers, websites, applications and other cloud infrastructure.
Cloud Infrastructure Management
Cloustorks effectively allocate and deliver vital resources when and where they are required. We deliver services to both internal users as well as any other roles who consume cloud resources in any way.
Maintenance and Security Services
Cloudstorks is a one-stop-shop for all Cloud Infrastructure Management Services. Here, our Cloud Infrastructure Services ensure 24/7 around the clock monitoring with zero downtime. We make it accessible at all times, ensuring a safe environment for your data assets; our developers give you an incomparable experience in terms of reduced overall operational costs whether on the public cloud or hybrid cloud or in your own facilities; or any third-party data centers.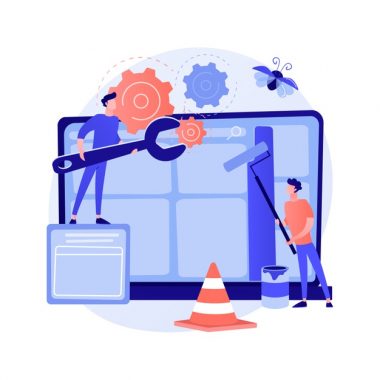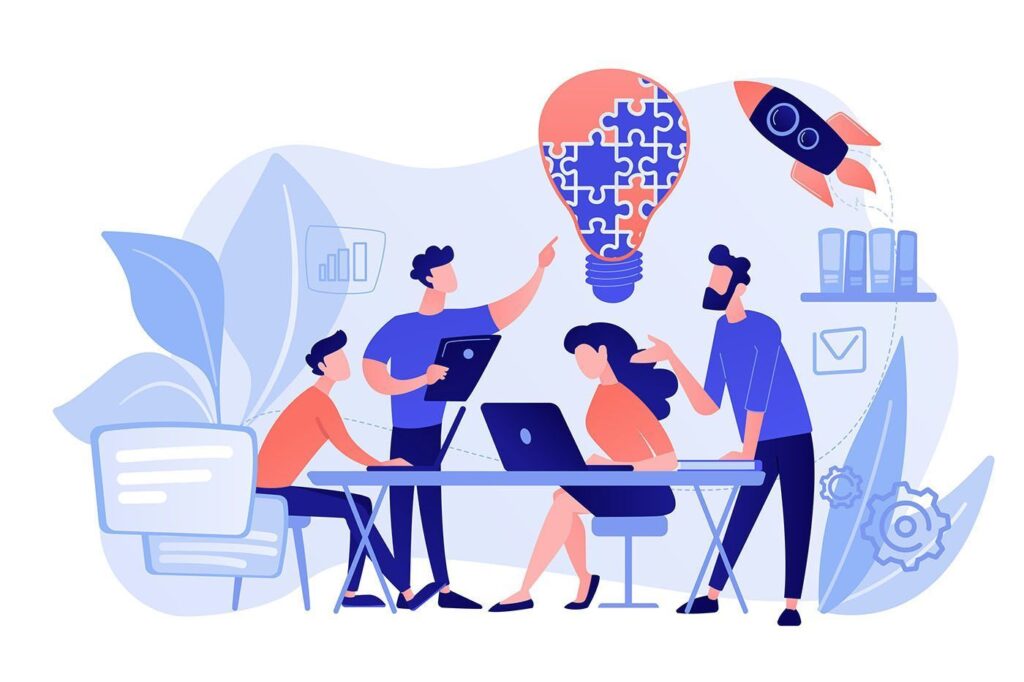 Managed Services
Cloudstorks outsources daily IT management for cloud-based services and provide technical support to enhance and automate your business operations. Sometimes, internal IT departments do not possess the skill-set to efficiently and effectively monitor and maintain a cloud environment and infrastructure.
Thus, it is evident that Cloudstorks is a solution to all your requirements and we take full responsibility to provide service up to your expectations.